Whether you're taking photos for fun or hobby, I believe everyone should have at least one photo editor, or online image editor, on their PC. For me that editor is Fotor. Fotor is a free download for use on Your home PC, iOS or Android devices, and is great for making simple adjustments to everyday memory photos.
The interface makes editing simple for all and allows you to make adjustments to scenes, color balance, crop, add effects and much more. Once you're finished editing an image, you can save it or share it online. Saving allows you export an image in formats like JPEG, PNG, BMP, and TIFF. And when choosing to share you can export a photo right to Facebook or Twitter.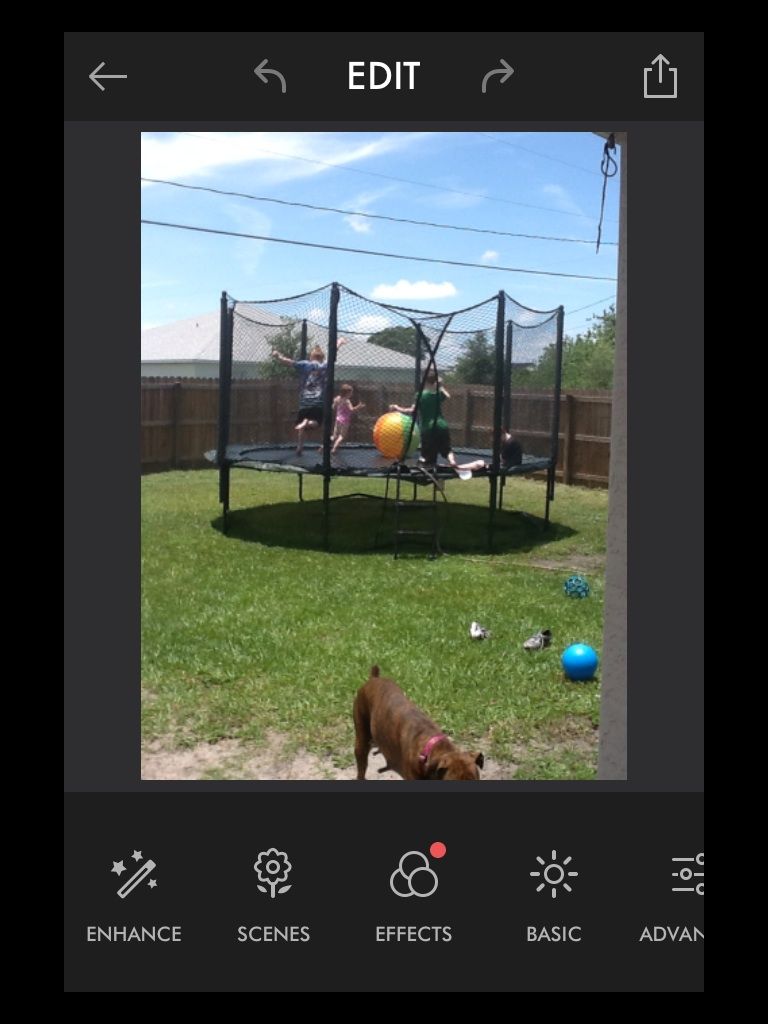 In addition to the above, Fotor has some other great new additions like a new graphic design tool that allows you to create Twitter headers and Facebook cover photos. A great tool for fellow bloggers to utilize, along with simple collage editing. I love the magazine styles! I'm constantly making colleges as an easier way to share multiple pictures on Instagram, so I get a lot of use out of this feature.
Overall, and based off the shear number of photo editors I have downloaded between devices, Fotor is an excellent and efficient photo editor packed with all the tools and features one could want. So, if you're looking for a photo editor that excells, you can download the free app, from the Apple Store or Google Play
.