Most of you probably already know we moved down from New York to Florida about 7 years ago now. Moving here was a big change; not only did we move out of state, but we would become first time home owners. One of her first investments into our home ws flooring and living in Florida made us put more thought into flooring than simply picking our favorite color or style.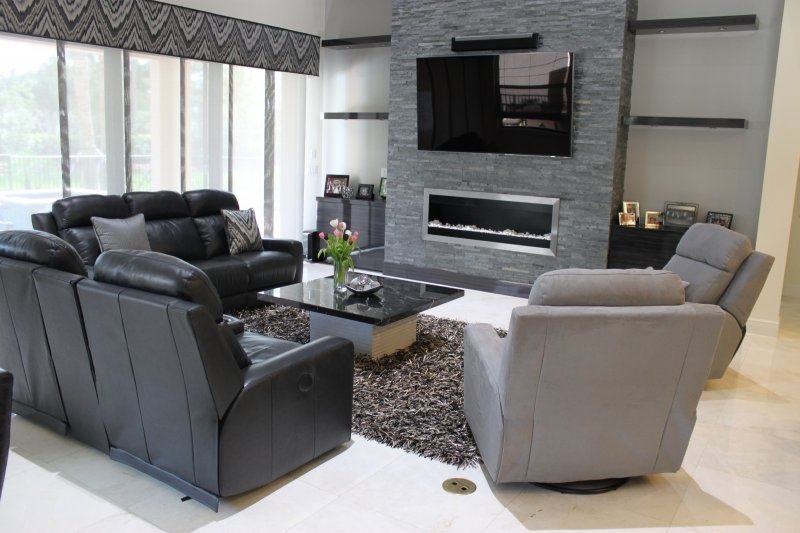 It's hot in south Florida and it ws brought to our attention that tile flooring keeps things cooler, helping to keep cooling cost lower, and of course if you have a pool and kids it's much easier to clean and dry than carpet. This all appealed to us except when it came to the bedrooms were we wanted a bit more comfort. On those rare chilly mornings, I didn't want to step out of bed onto hard cold tile, I wanted soft plush carpeting. Lucky for us all, we can turn to the experts like, East Coast Flooring & Interiors, to deliver exactly what we want and need.
East Coast Flooring is a local Miami based company with its roots in family. Starting out in 1985 they specialized in
carpet installation
, but, t
oday you'll find they are an area leader in all phases of floor installation and a lead flooring contractor here in South Florida. The next time you're in the market to refresh your interior head to East Coast Flooring & Interiors for the best selection of flooring, and knowledgable staff to guide you. From
tile installation
to a wide selection of carpet, laminate , hardwoods and more ECF&I has got you covered. Call today or stop by their showroom for a free home estimate.
Save now by utilizing this 5% off discount code: FloridaFlooring5