First things first.. The winner of the StaphAseptic giveaway was #25...
tina reynolds said... 25
i follow 2/2
Congrats..She has 48hrs to respond or a new winner will be choosen. Ty to all that entered
Next it's Tuesday, time for some Following fun.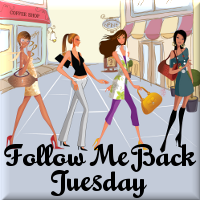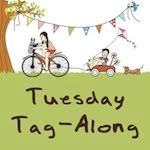 And a big Thank you to Kelly from
Kelly's Avenue
For this awesome award. Your so sweet!