How exciting my first Blog award.....A
big
thank you to Chara Lynn at
nothing but FABULOUSITY
for the award. You
are
Fabulous girl.
Everyone should go check her out.
1. Thank and link back to the person who gave you this award.
2. Share seven things about yourself.
3. Pass this award along to fifteen bloggers who you have recently discovered and who you think are fantastic for whatever reason!
4. Contact the bloggers you've picked and let them know about the award.
Seven Random Things about me...
1. I can Never be barefoot, it drives me CRAZY
2.I have no feeling in the tip of my thumb from when I slammed it in the safe and almost took it off
3. I have a fear of Vomit..Yes vomit!
4. I have Moved back and forth from Ny to FL and back 3 times!!
5. I will always be a NY girl at heart
6. I am Irish and Italian
7. I LOVE to take pictures. I am not good at it but you will ALWAYS find me with a camera in hand.
My Fifteen new fantastic blog finds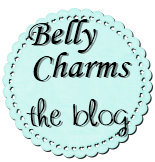 * Please read Sandi's Fight if you stop by Belly Charms*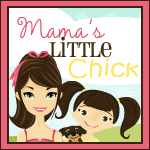 These Ladies are very special to me and though there not "new discoveries" I really wanted to include them because they are certainly fantastic!






I know that is not 15 but I have come across SO many great blogs lately that my head is starting to hurt trying to decide.